Trusted Advanced Technology and PCB Manufacturing Solutions with On and
Off-Shore Production Options
Our global team works with industry-leading innovators to provide full lifecycle support to advanced computing applications. Our customers provide their users with critical efficiencies and services. We collaborate with our customers to deliver printed circuit board fabrication and highly differentiated RF/microwave solutions and specialty components. TTM's global footprint and close relationships with our suppliers help mitigate risks in our customers' supply chain.
Next-Generation Computing Starts with TTM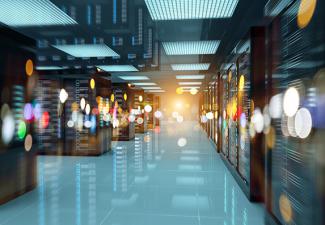 Cloud Computing services help enterprises improve business efficiency and reduce costs.  This has resulted in increased opportunities for utilizing big data, machine learning, and scalability while ensuring a secure platform from cybersecurity attacks. TTM works closely with our customers to make sure their products will operate efficiently in any environment or application. We work extensively with various applications, from application-specific integrated circuit ("ASIC") design through volume hyperscale providers to ensure reliability and performance.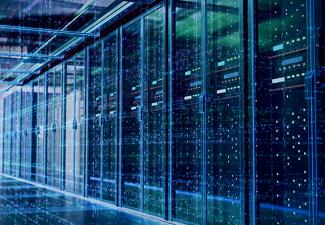 Growing demand for online services such as social networking, video streaming services, and online gaming has driven dramatic growth in the hyperscale market. The ability to quickly scale with flexibility and high computational power can be an extreme challenge. TTM works with our customers to ensure high reliability combined with optimum performance and cost-competitive solutions to meet this critical market sector's needs.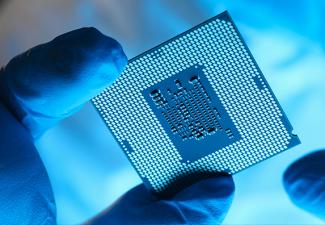 The demands around the microprocessor market continue to accelerate across several areas. The need for high speed, low latency, and lower power consumption continues to create various challenges. TTM has extensive experiences in material selection, thermal management, and high-density solutions to meet these needs. We are experts in supplying high technology reference designs for the latest high-end server and advanced computing applications.