A Proven Track Record for High-Reliability Product & Customer Service Excellence
For over two decades, TTM has provided a broad range of capabilities to the automotive market. We have evolved our product portfolio and global engineering talent as the industry has changed and seen disruption with the introduction of exciting new technologies that make vehicles smarter, more efficient, and safer.

TTM has TS 16949 certified sites in North America and Asia Pacific.
Volume Production Capabilities
Seamless Transfer from Prototype to Volume Production with TTM
Reduced risk, faster time-to-market, and the superior quality the automotive industry expects from TTM.
TTM's global network of printed circuit board manufacturing facilities, R&D centers, and mmWave solutions teams mitigates our customers' risk. We have developed strategies that provide our customers with efficient, streamlined approaches to help their products move seamlessly from one stage of the lifecycle to another. These processes aid in the consistent outcomes that high-reliability applications depend on in the field.
Critical benefits of TTM's seamless transfer strategy and full lifecycle support:
Streamlined quoting including one-time NRE / test charges
Data transfer packages including "best practices" for manufacturing
Common / in-parallel stack-ups and DFM reviews
Efficient technical query ("TQ") process
Common materials for both standard FR4 and high-speed
Global customer profiles
Global TQ waiver forms
Ultra Quick-Turn & Quick-Turn Capabilities in North America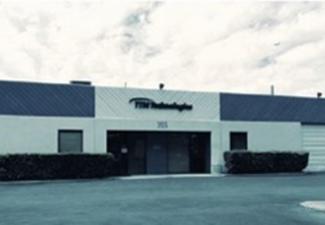 In the heart of Silicon Valley, TTM San Jose focuses on advanced technology, ultra quick-turn orders.
Ultra quick-turn, high-mix, low volume
Radar with hybrid materials, tight etching, plating controls
LiDAR utilizing vision drilling and routing
High layer count requiring high-performance materials, controlled impedance, back-drilling, VIPPO, etc.
Seamless transfer to Asia volume production
Diverse laminate materials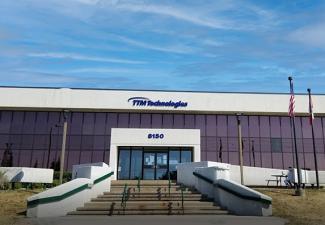 Just a short distance from Detroit, TTM Toronto delivers quick-turn and ramps to low- and mid-volume under one roof.
Quick-turn, high-mix, low- to mid-volume
Radar and LiDAR development
Material development; polyphenylene oxide (PPO), teflon
Flex, rigid-flex
Advanced HDI, including 3+n+3
High layer count requiring high-performance materials, controlled impedance, back-drilling, high aspect ratio plating, VIPPO, etc.
Seamless transfer to volume production in Asia
Diverse laminate materials from North America and Asia Pacific
Relevant Pages
Relevant Pages