RF and Specialty Components
Our product portfolio includes standard RF components including couplers, power dividers, baluns, and radio transceivers and build-to-print complex subassemblies, including beamformers, RF modules, hybrid microelectronics, ceramic substrates, and much more.
Discover Our RF and Specialty Products Today!
Discover Our RF and Specialty Products Today!
Xinger® Components
TTM's proven lineup of multilayer Xinger® brand products offer a variety of passive RF components for wireless infrastructure, consumer electronics applications, and military-grade components for defense applications.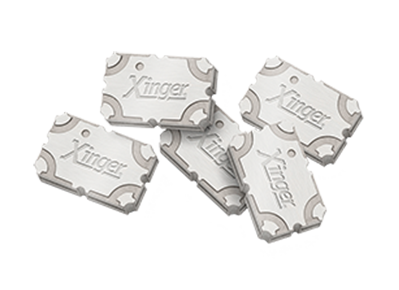 Discover Our Xinger® Product Line
Resistive Components
Our family of commercial telecommunications resistive products are designed with today's higher-power, more compact commercial equipment systems in mind. They leverage unique product designs and manufacturing techniques to achieve pricing advantages in high-volume applications.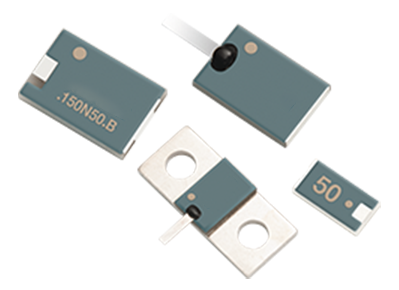 Discover Our Resistive Components
Wireless Transceivers
AIR modules are a leading solution for elegant and cost-effective implementation of low-power RF capability. Whether your goal is enabling wireless connectivity for an existing product or developing a wireless product from the ground up, we offer the best performance-to-size ratio in the industry. Our LR09A and LR09C are RED (Radio Equipment Directive) 2014/53/EU compliant.