TTM's PCB and Technology Solutions Enable Our Customers to Change the Way Their Customers Do Business
Our product knowledge is vast for the industrial & instrumentation markets. We have worked with established OEMs and start-ups throughout the entire product lifecycle to support innovative new applications that are bringing Industry 4.0 to life. We make our customers' jobs easier, improve outputs, and find efficiencies from the early stages of new product introduction to the field.
Examples of product experience: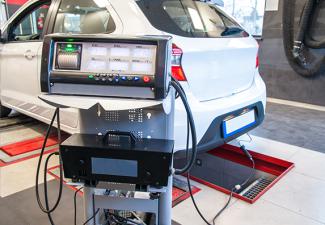 With growth in medical, defense, and advanced safety for automotive, the ripple effects can be felt in the semiconductor test & measurement market. TTM is ready to serve this market with our global engineering team and PCB manufacturing expertise.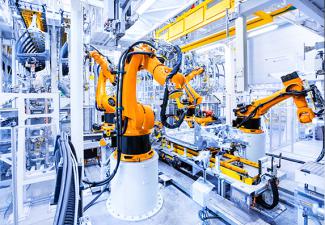 Robotics have seen exponential growth in the past decade. With more demand in functionality from robots that are now connected by 5G, Industry 4.0 has arrived making production more efficient and data-driven than ever. We have seen exciting new applications for service robotics in end-markets from medical to hospitality to unexpected areas, such as human resources. Experts forecast that robotic technology adoption will gain speed in the coming years.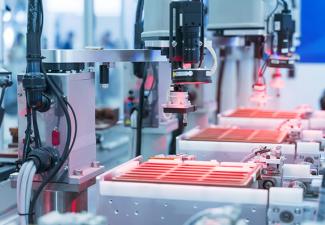 Converging technologies require the broad expertise that TTM has with our diverse end-market coverage. Having supported customers in networking & computing, telecommunications, and data storage for years, TTM is well-positioned to support start-ups and long-established companies creating intelligent products focused on industrial automation, warehousing, logistics, test equipment, and more.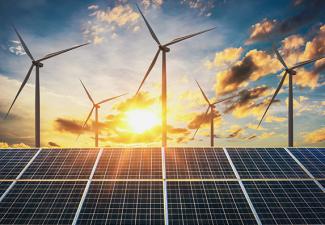 Whether it's an electric vehicle charging station or industrial energy applications, TTM's global network of engineers has the expertise to provide consultation to go from prototype to volume production. We have simulation & testing capabilities to ensure your high power, high thermal load applications perform in the field as designed, where failure is not an option.
Relevant Pages
Relevant Pages