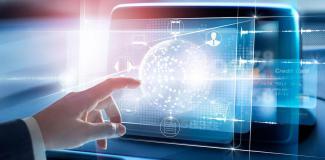 Becoming a Supplier Partner at TTM
At TTM Technologies, we're committed to doing business the right way. It's how we work. We believe that current and potential suppliers must share in our unwavering values built upon integrity, teamwork, clear communications and performance excellence. We consider our suppliers as critical partners, contributing to the ongoing and sustainable success of our businesses.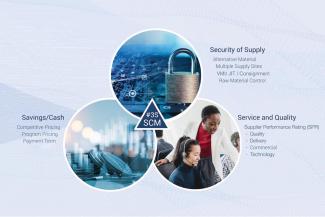 In supply chain management, we monitor emerging best and next-generation practices to deliver industry-leading results. Our collaboration with suppliers relies on a mutual understanding of product quality, supply security, competitive pricing, and innovation. It is of utmost importance that our suppliers also work towards continuous improvement. Their performance is consistent, and they provide innovative value-adds to stay competitive in this ever-changing industry.