TTM's Leading-Edge Capabilities Deliver Reliable Advanced Technology Solutions
We are recognized as an industry-leading provider of advanced technology PCB product solutions across the telecommunications & networking market. Our key telecommunications manufacturing facilities are TL9000 certified and provide our customers with the highest levels of technology and quality.
TTM has expertise in RF and specialty components, engineered thermal solutions, and advanced photonics packaging that set us apart from other PCB manufacturers. Our value goes beyond PCB and offers an integrated, complete solution to support your full product lifecycle.
TTM has a number of solutions and broad expertise for Networking and Telecommunications applications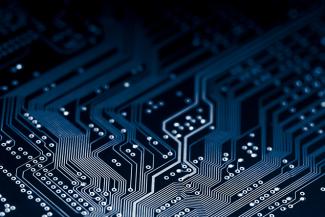 Conventional PCBs can be any layer count but rely on conventional drilling and plating technology. Find out more about our
Conventional PCB
offerings.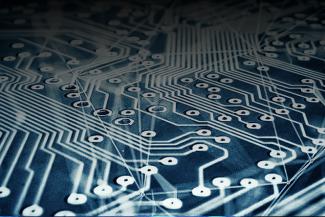 All cellular devices require a network of base stations to function. The base station antennas transmit and receive RF signals, or radio waves, to and from mobile phones near the base station.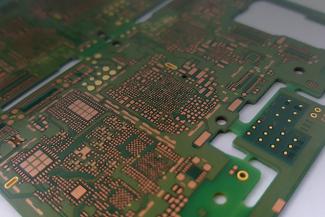 HDI PCBs
capitalize on the latest technologies available to increase the functionality of PCBs using the same or less amount of area. This advancement in PCB technology is driven by the miniaturization of components and semiconductor packages that supports advanced features in revolutionary new products.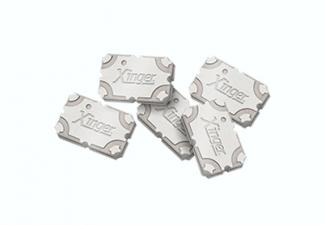 TTM manufactures a range of passive components used extensively in cellular base stations and tower mounted hardware. These products are critical signal path products that allow our customers the highest levels of performance while keeping costs down. We also offer expertise in advanced photonics packaging, engineered thermal solutions, and integrated RF solutions. Our teams have deep expertise in this area and we continue to offer differentiated products that support our innovative customer-base.
General Networking & Communications Capabilities
TTM Continually Invests in Capital and Talent to Meet the Needs of Networking & Communications Industries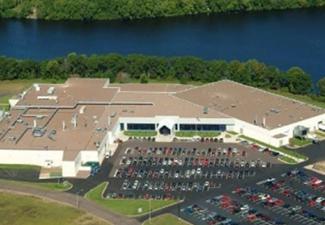 TTM Chippewa Falls (CF) is a leader in advanced high technology PCBs for use in volume applications.
High layer count
Laser microvias
Advanced materials
High volume 2.0 core material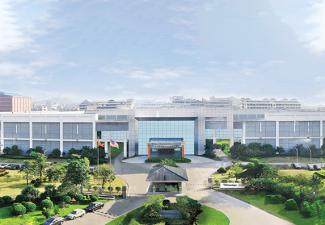 TTM Dongguan (DMC) was established in 2001 and is best suited for advanced technology multi-layer PCB in volume.
High layer count
Conventional
Hybrid & sequential structure
HDI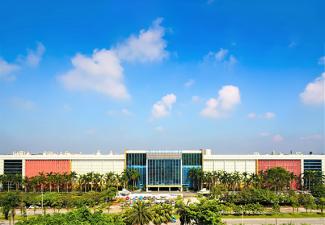 TTM Guangzhou (GZ) is best suited for advanced technology multi-layer PCB in volume application.
High layer count
Conventional and advanced HDI
Oversized line card and backplanes 
Hybrid & sequential structures
Thermal management
Relevant Pages
Relevant Pages