TTM's Advanced Technology Solutions
Support Innovative Automotive Applications
From Connectivity to Electrification to the Next Level of Autonomy, Start with TTM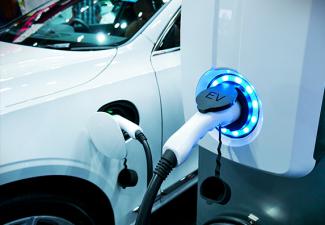 Electrified powertrain, vehicle charging stations, and energy storage are just a few applications that TTM has supported. We offer thermal management, high-current, and other solutions that enable our customers to create innovative, electric, and hybrid solutions to meet the market's needs.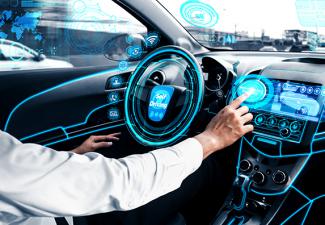 Vehicle-to-Everything ("V2X") connectivity and seamless, personalized experiences provided by smart devices are mega-trends that see technologies converge (networking, data storage, augmented reality, and others) in today's passenger vehicles. TTM offers comprehensive solutions and global expertise to meet the challenges posed by networking and communications applications that meet the high-reliability requirements of automotive.
Autonomous Driving ("AD") is changing the transportation and personal mobility landscape. Smart cars that collect data through sensors, such as LiDAR, radar, and stereo cameras, make vehicles safer, more efficient and offer new options for getting from A to B.
TTM has experience with the most recognized Automotive OEMs and tier-one innovators. They embark on fully autonomous functionality and partially autonomous advanced safety applications (such as collision avoidance or parking assist).
Relevant Pages
Relevant Pages