Industry-Leading, Advanced PCB Manufacturing and Technology Solutions for Networking & Telecommunications
With decades of experience, we supply the most advanced telecom infrastructure PCB & RF product solutions across the telecom and networking market worldwide.  With our industry-leading vendor partners, we deliver the latest telecom infrastructure technology to support today's network needs—and the future.
TTM Serves the Networking and Telecommunications end-markets from quick-turn prototype through volume production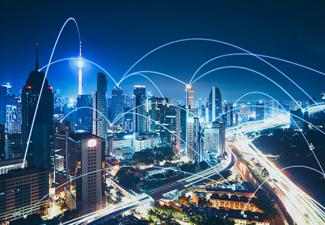 Dramatic growth in mobile device and machine connections, smartphone functionality, and data management drive significant infrastructure capability and capacity advancements. TTM's advanced technology and product solutions assist OEMs in network equipment development, from engineering concept design to volume production. We provide them with high-quality, high-performance PCBs and RF/mmWave solutions.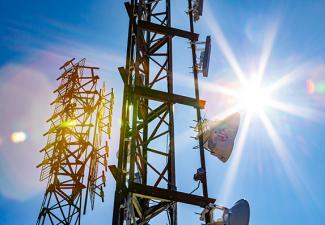 All cellular devices require a network of base stations to function. The base station antennas transmit and receive RF (radio frequency) signals, or radio waves, to and from mobile phones near the base station. TTM is a market-leading provider of RF solutions for diverse industries.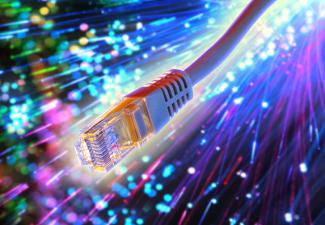 Driven by the need for people to have greater access to video, voice, and data than ever before, optical communications are proliferating to enable denser 4G and new 5G networks.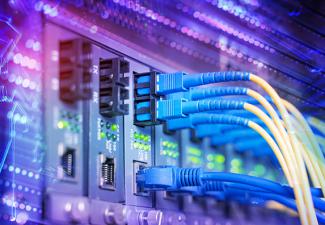 Growing demand for high-speed internet and advancements in technologies such as big data solutions and cloud computing drive strong demand in the switching and routing market. TTM has a broad spectrum of solutions that meet our customers' needs in all portions of the networking platform, including advanced material selection and performance modeling.
Relevant Pages
Relevant Pages